OWN BRANDED UP
Be an App owner
App feature, Direct Debits and many more.
Quickly build and deploy your own branded App that engage and impress customers.
ClinicSoftware.com solutions allows you to accomplish this faster by providing the perfect App, so you can focus on creative solutions and open for your business new appointments opportunities.
As a therapist you can manage your appointments on the go, change status, reschedule appointments and notify clients.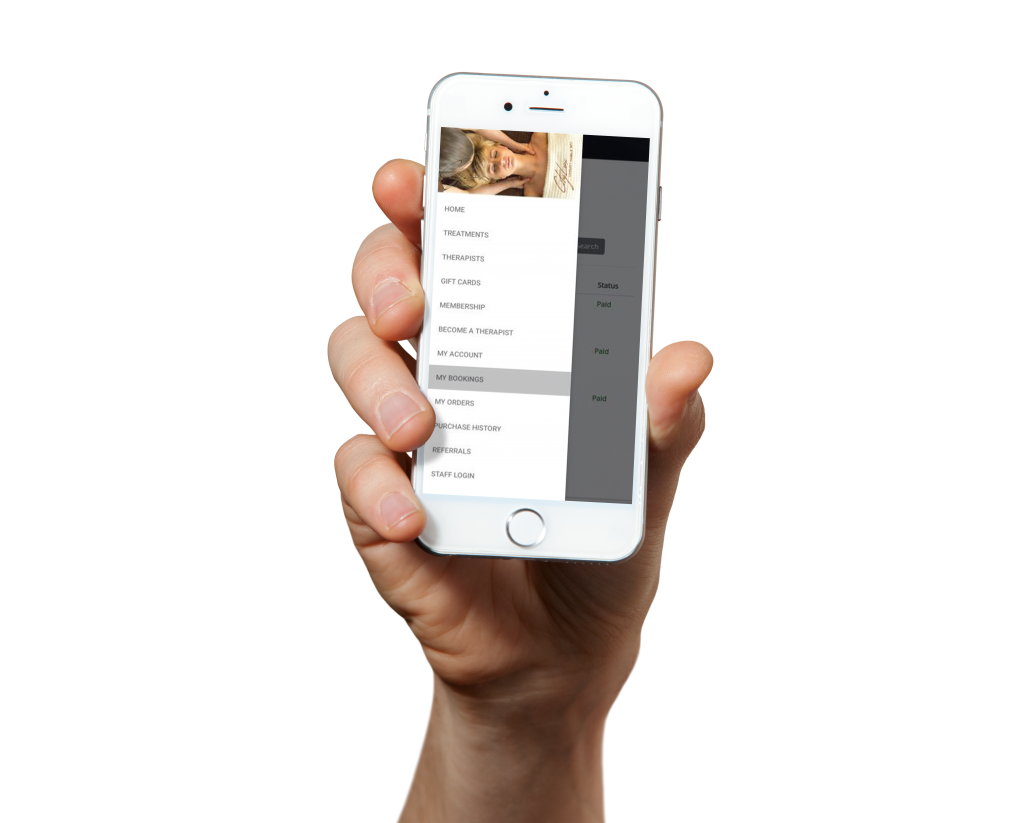 Respond in real time
Today's customers participate in multiple channels and are eager to ask questions or book appointments asap if they will receive the answer asap.
The sooner they get answers, the happier they are.
Be responsive no matter where you are.
The appointments confirmation and reminders are real time every single time you change the appointments using the app.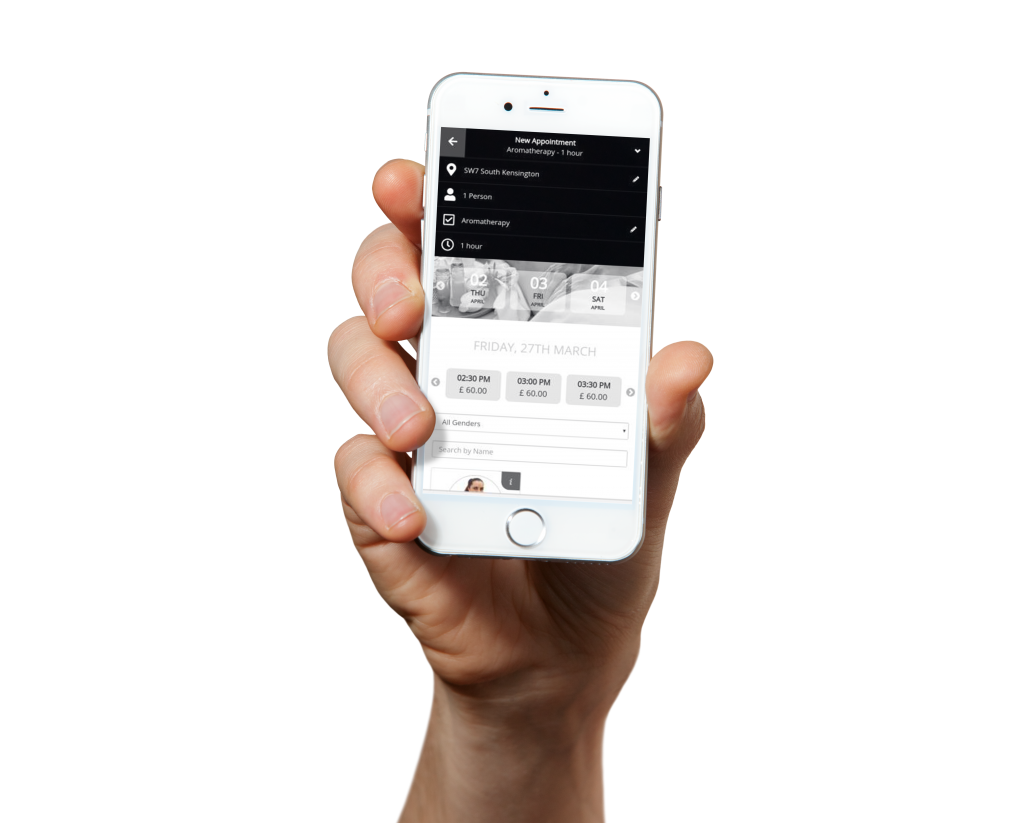 Please note that for iOS and Android branded Apps you must have your own developer account based on Apple and Google app store policy.